Hands-off Short Term Rental Property Management Services
Increase your rental income (2-4x in most cases) by running your house/condo/townhouse like a hotel. We provide full service short term property management services for landlords in the Triangle (Raleigh, Durham, Chapel Hill, Cary, Apex, Morrisville, Wake Forest, Garner, Holly Springs, Fuquay-Varina, Hillsboro and Pittsboro) and Triad (Greensboro, Winston-Salem, High Point, Kernersville, Burlington, Asheboro, Lexington, Thomasville, Clemmons, Reidville, Graham, Eden, Archdale, Mocksville, King, Jamestown, Oak Ridge, Walkertown, Summerfield and Trinity) areas of North Carolina.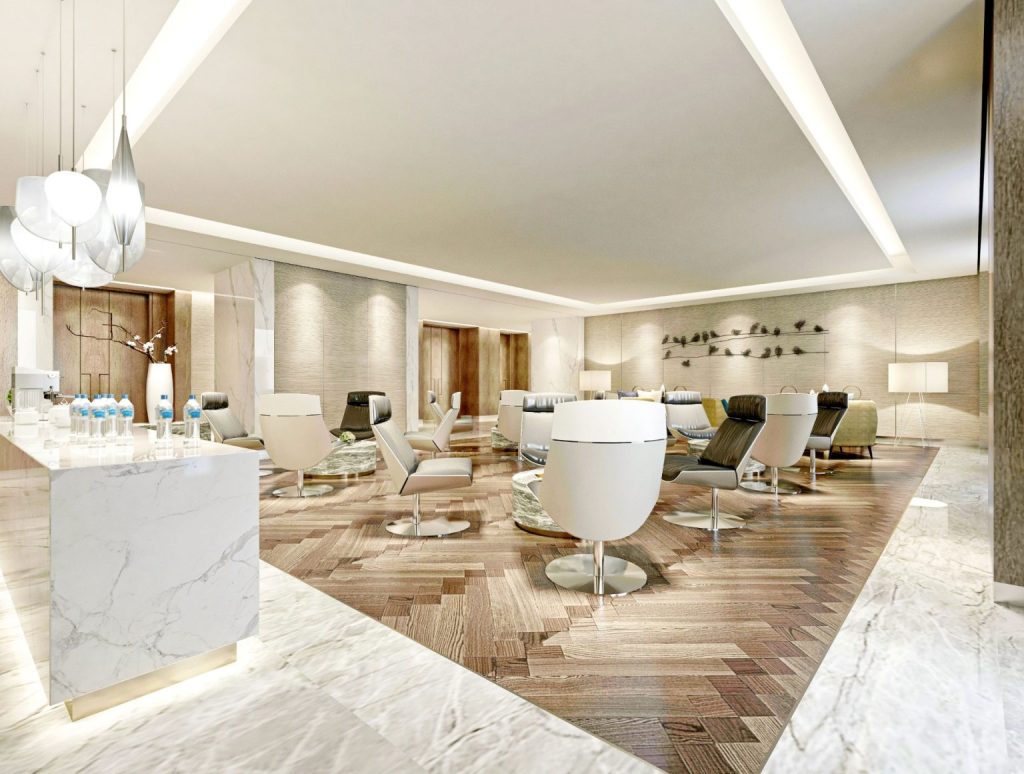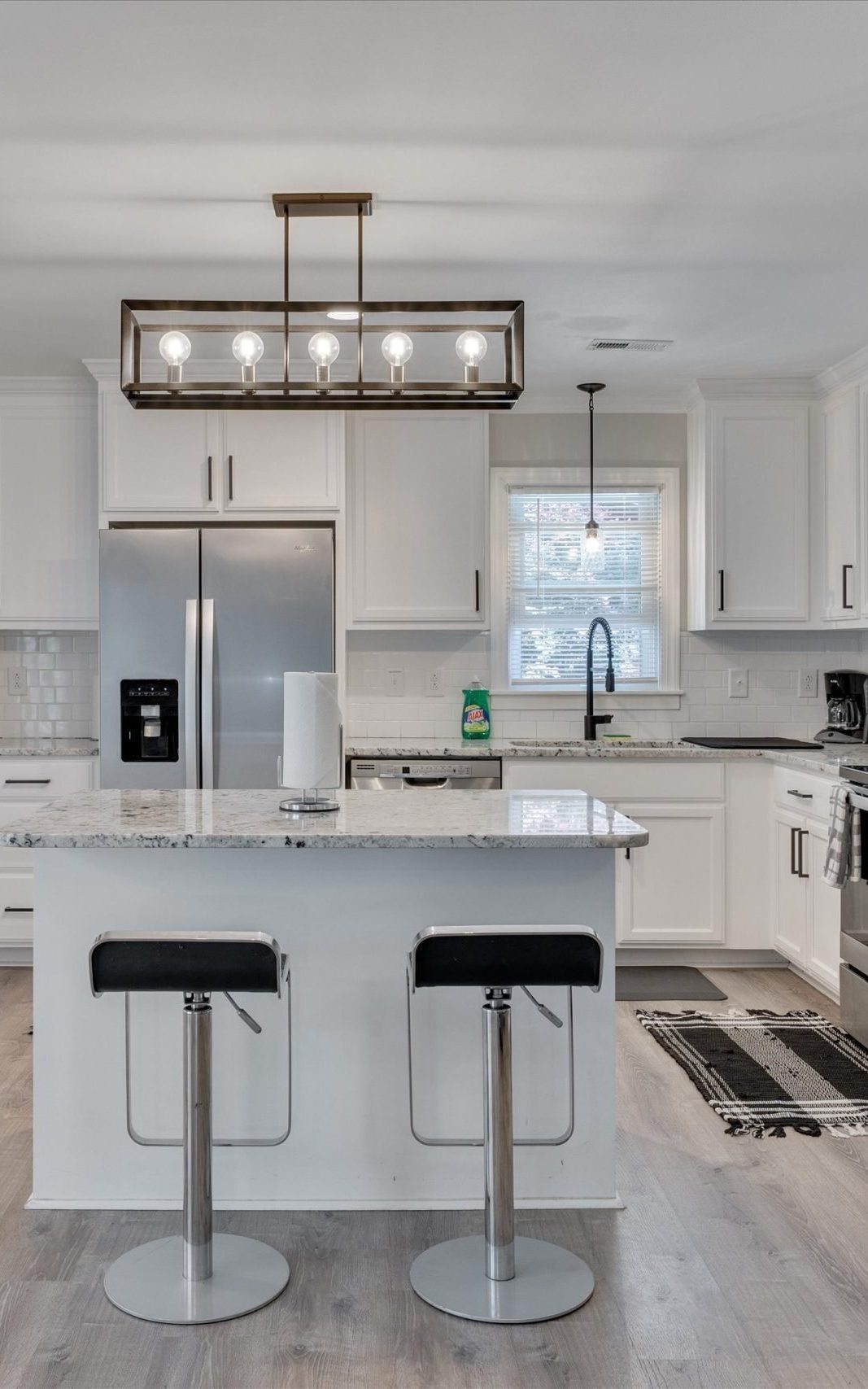 Our Process:
Schedule a meeting with our project manager. We'll assess your property and make an inventory of any additional needed items/furnishings/etc to be setup in your unit so that it's ready for booking. We are able to procure furnishings and housewares at very low prices. We have the experience and know what works best.
We complete the on-boarding process of your unit and have it professionally photographed, videographed with a floor plan diagram.
On-boarding fees can be financed or payable via credit card or future bookings.
We research, set and update daily pricing on your unit while controlling any weekly or monthly discount using our AI analyzing local hotel price data along with other short term rentals in the area. This allows you to take full advantage of price surges due to popular events in the area.
We actively market and show your property through our private channels including licensed realtors, the MLS and make use of retail channels such as Airbnb and VRBO to fill in the gaps in-between the long term private bookings (1+ months).
We manage the security, check-in process, check-out/turnover process, automatically document and collect for any damages or excessive mess. We collect the booking income and remit all occupancy taxes due to the local government entities and payout your share bi-weekly via direct deposit. Our fee is competitively priced at 15% of the booking.
We provide and launder the linens and consumables.
Benefits
Make more money than typical rent.
Confidently be able to go hands off with your property, perhaps move to a new state or country. We are managing the operations of the short term rental and we always have boots on the ground to deal with the day-to-day happenings.
No more worry about unknown long term damages that typical renters won't report and you don't learn about until they move out, leaving you a large repair bill and time wasted where the unit can't be rented. The unit is cleaned and inspected during each turnover.
No more worry about eviction. Short term guests are guests, and not residents. If we would like them to leave for any or no reason we simply ask. It becomes a matter of trespassing vs eviction. For guests staying longer than 90 days they agree to terms of expedited eviction while a month security is held.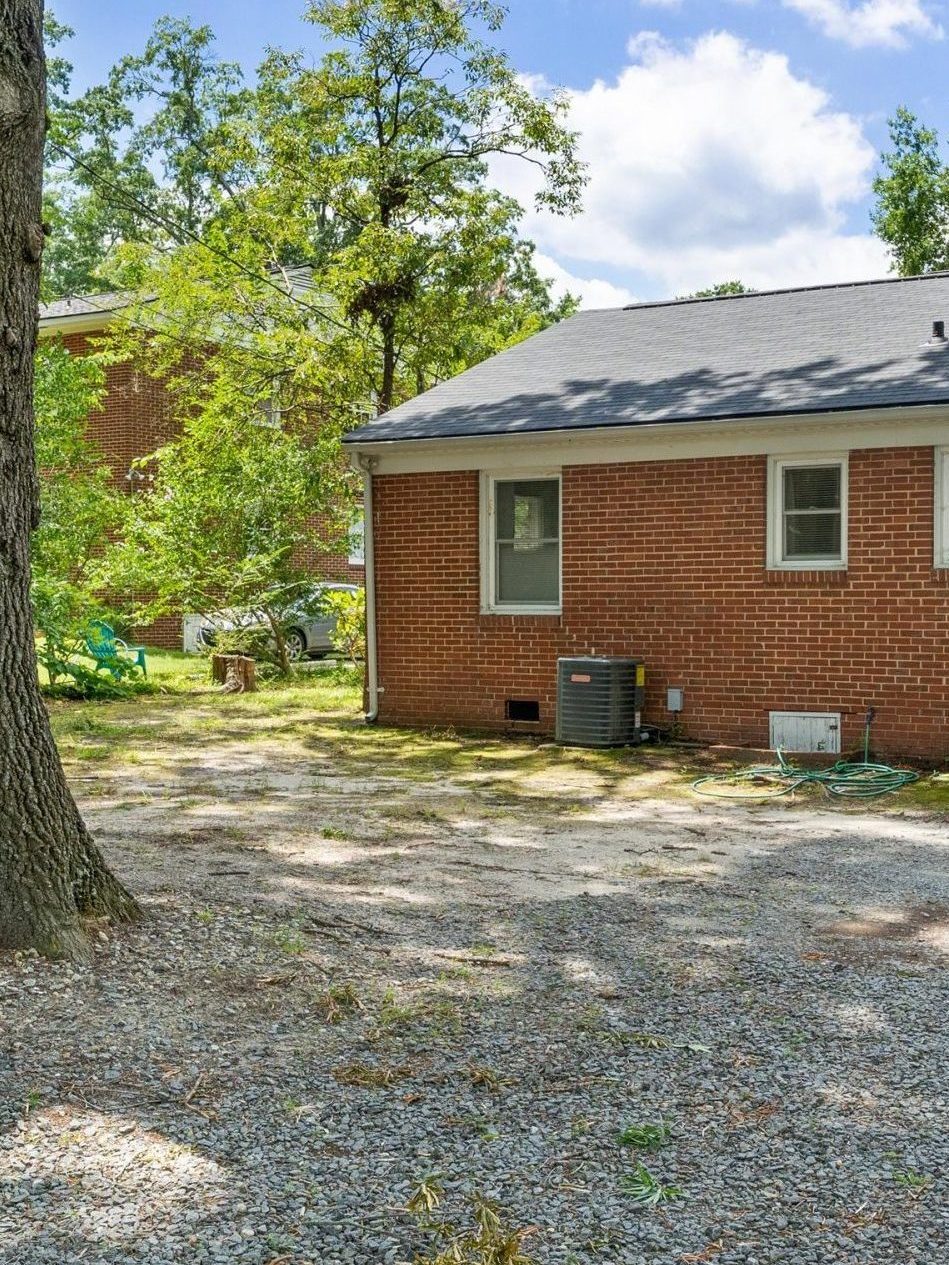 Traditional Property Management
Are you looking to rent your unfurnished property to long term year round residents? Allow our licensed realtors to manage the process end-to-end to allow you a hands-off experience while you collect revenue? Reach out to us at jason@quantumsuites.me or text/call at 919-249-5172 for more details.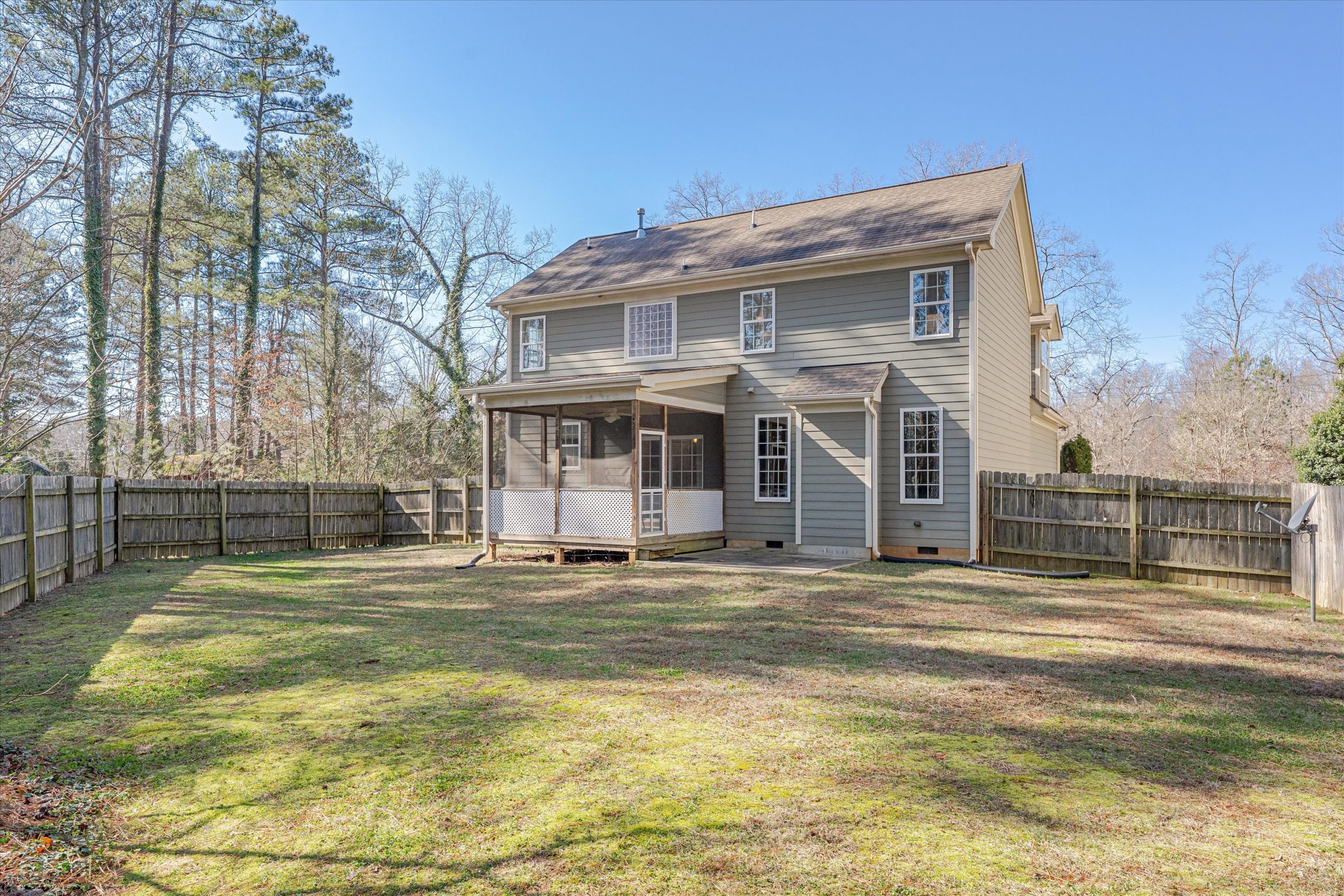 Send us your queries
Text/Call us for more details